THE RIGHT BALANCE BETWEEN
SECURITY
USABILITY
AND PHYSICAL INTEGRITY
Nexstun was born and oberved from a series of high-profile incidents, some of them fatal, that arose during policing operations among civilians. Nexstun believes that police officers are lacking sufficiant compliant equipment. By upholding national security, Nexstun's priority is to guarantee a non-lethal apprehending method and innovative design by using the latest technology.
When the conflict continues in the scarlet zone, at a distance of less than two meters, direct physical confrontation seems inevitable.

Its outcome: uncertain.

To enable you to keep the situation under control, while limiting the risk of harm to people, Nexstun imagines the personal protection equipment that invents the safety of tomorrow.

Hence, the E-Stunglove, is the only glove with an electric impulsz that dissuades the assaillant and neutralizes him without risk, neither for him nor for the user.
KEEPING THE SITUATION UNDER CONTROL.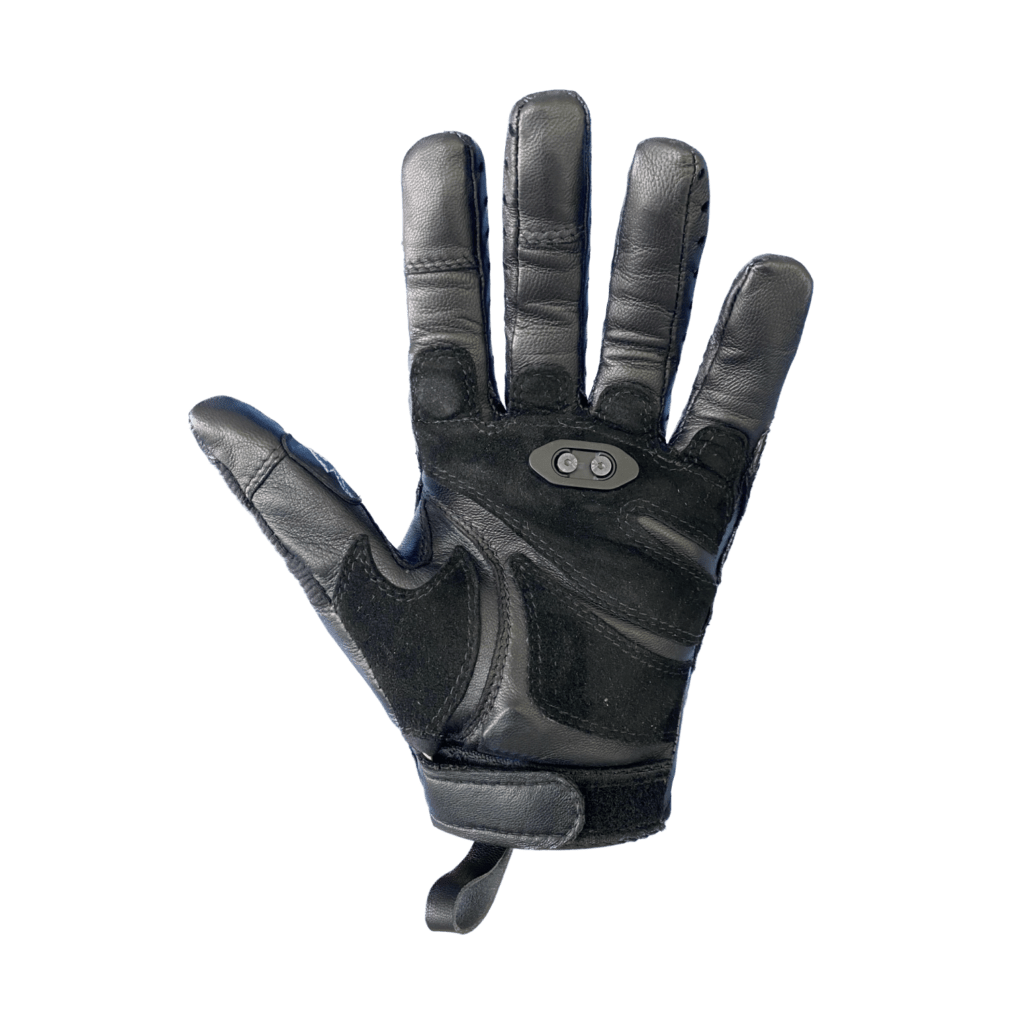 StunBot will be happy to answer you !