THE RIGHT BALANCE BETWEEN
SECURITY
USABILITY
AND PHYSICAL INTEGRITY
Nexstun's inception was inspired by a series of high-profile incidents, including some tragic fatalities, that occurred in the course of law enforcement operations involving civilians. These incidents highlighted a pressing need for enhanced compliance equipment for police officers. At Nexstun, we firmly believe that ensuring the safety and security of our nation is of paramount importance.
Our primary objective is to provide law enforcement with non-lethal apprehension methods and innovative designs that leverage cutting-edge technology. This commitment stems from our dedication to both the protection of citizens and the enhancement of the tools and resources available to those who serve and protect.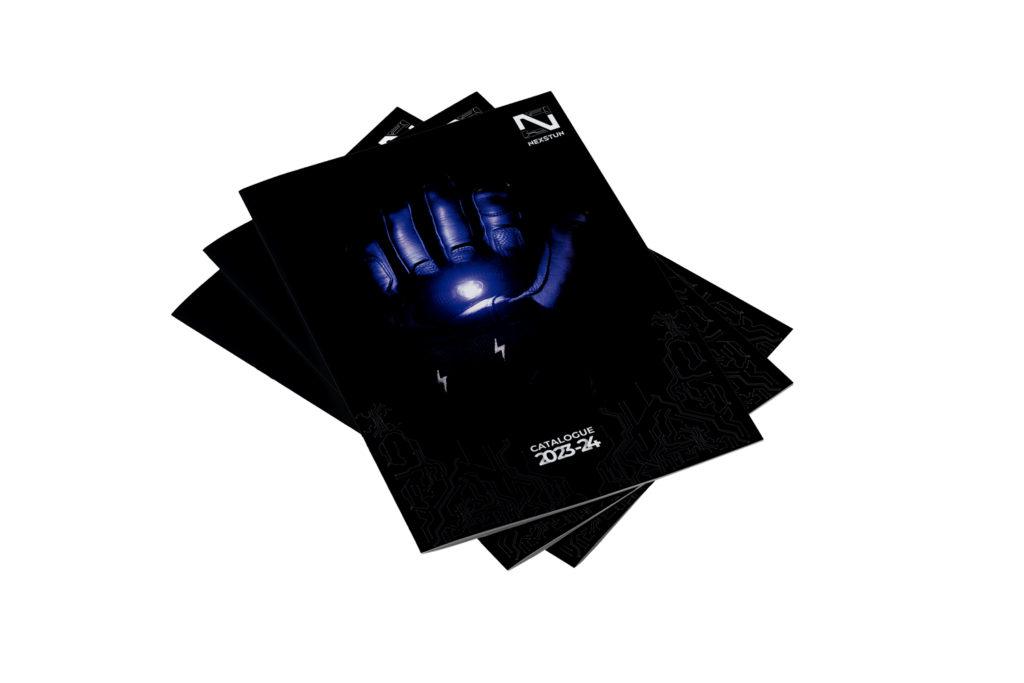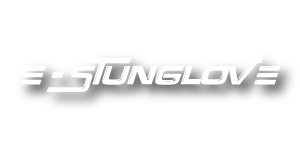 In high-risk scenarios where conflicts persist within the 'scarlet zone,' occurring at distances of less than two meters, the prospect of direct physical confrontation becomes increasingly inevitable.
Yet, the ultimate outcome remains shrouded in uncertainty.
At Nexstun, our commitment is to provide innovative solutions for personal protection equipment that redefine the future of safety.
Introducing the E-Stunglove: a groundbreaking solution designed to empower individuals to maintain control in volatile situations while drastically minimizing the potential risks to all parties involved. It is the sole glove of its kind, equipped with an electric impulse mechanism that effectively deters assailants and neutralizes threats without endangering either the aggressor or the user.
KEEPING THE SITUATION UNDER CONTROL.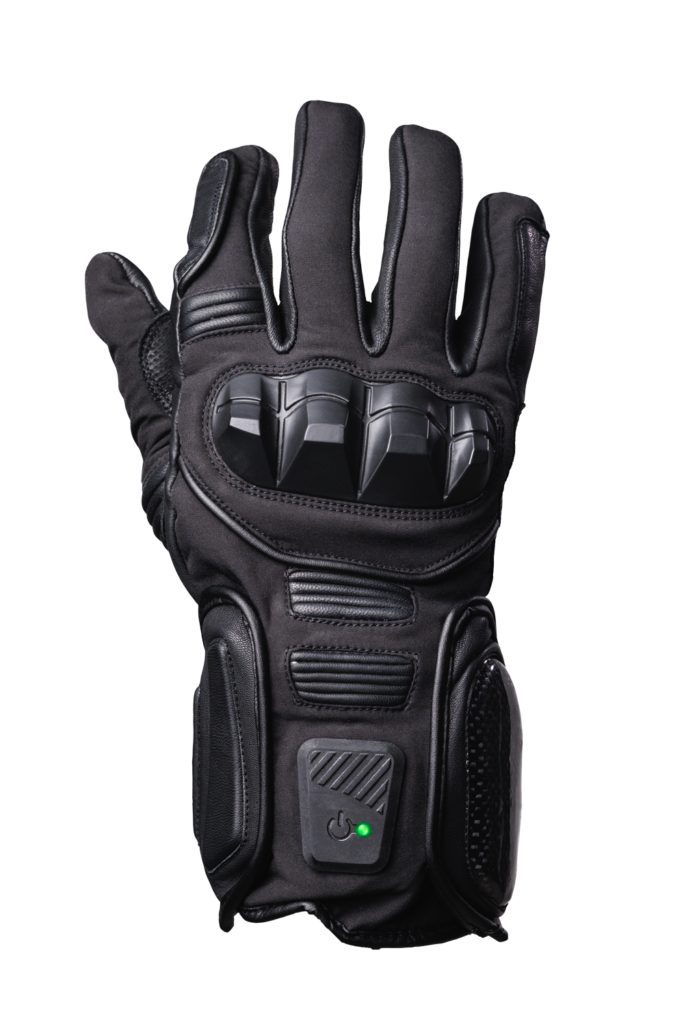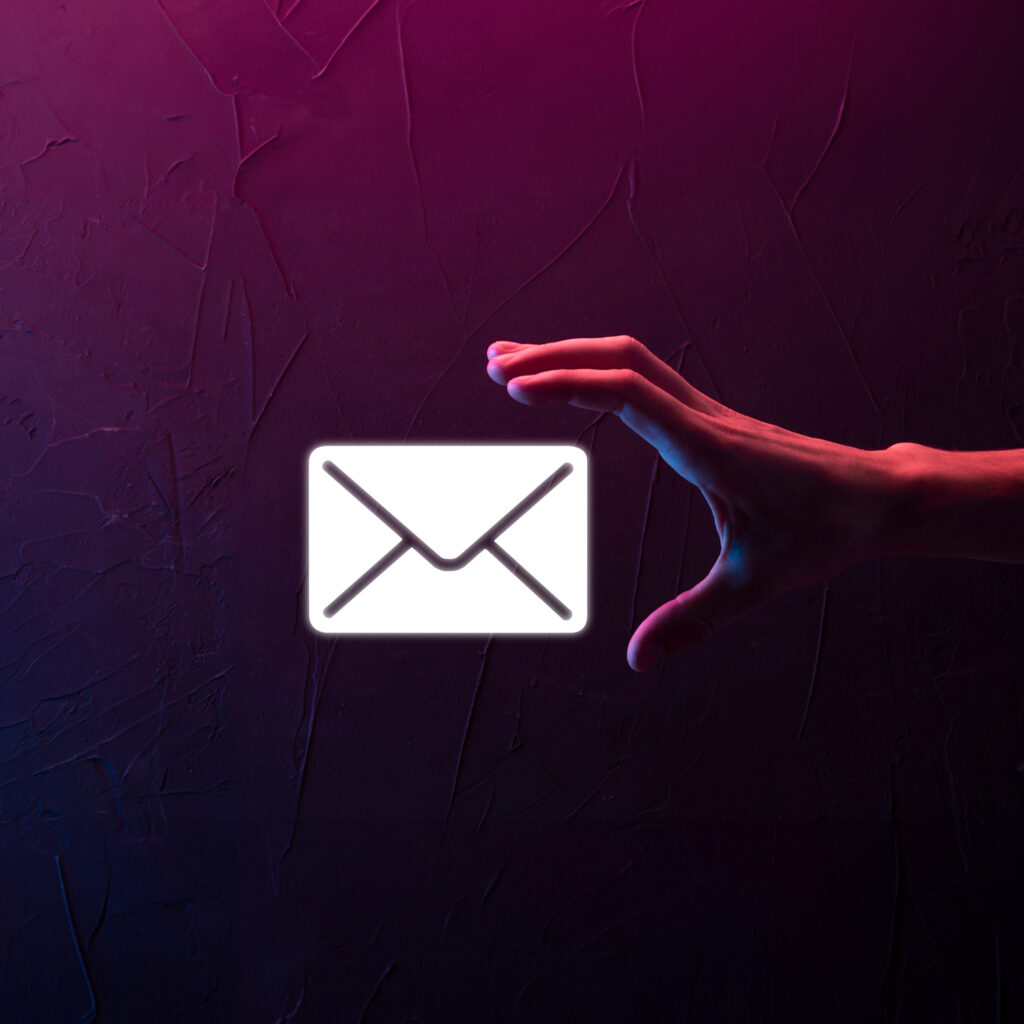 STAY TUNED ! Subscribe to our newsletter for exclusive updates and exciting news.